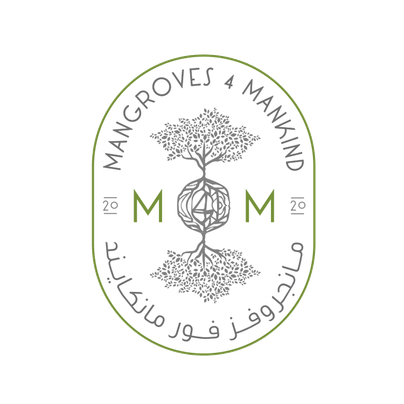 MANGROVES 4 MANKIND
a testament to the human spirit.
Our team is made entirely of volunteers from around the world that believe in our cause, We always welcome volunteers and team members to join us in order to achieve our future plans.

We have rotating positions of volunteers that support us on interval time basis.
That consist of positions such as:

Environmental lawyers
Environmental scientists
Digital outreach managers
Digital channels managers
Adminstration and strategy

We are at a time when we can no longer afford to leave it to the scientists and climate experts alone to protect our planet.

From artists to athletes, teachers and students, parents and children, every single one of us is needed to do our part if we are to have a good shot at saving what's left of our natural world, on which all life on earth is dependent.
Apart from generating cash flow through the current contributions and initiatives. We aim to achieve future success through partnerships, or donations and many other initiatives.

To join us in order to achieve our future plans such as our upcoming art campaigns and growth use the form below.