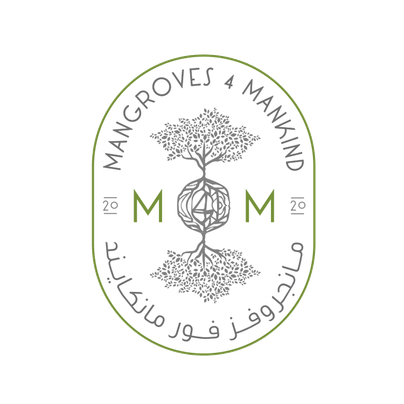 MANGROVES 4 MANKIND
a testament to the human spirit.
Mangroves 4 Mankind has partnered with Atelier de Fleurs, A unique flower shop that provides artisanal flower arrangements crafted by hand.
Together we created a line in unique climate appropriate flowers and plant arrangements, while using sustainable packaging materials. This special line of flower and plant arrangements uses sustainable packaging materials.

By purchasing an arrangement you will be directly contributing to our mangrove reforestation projects and our organization.

There are many arrangements, and all exclusively available at Atelier De Fleurs.


*A portion of the sales will go to supporting Mangroves 4 Mankind.