We love hearing from our community.
We've built a global private network to enhance scientific collaboration.
There's incredible work going into conserving mangrove ecosystems. By bringing this community of changemakers together under one private and collaborative network, we want to create exponential results.
Join our community of changemakers. Access the community here.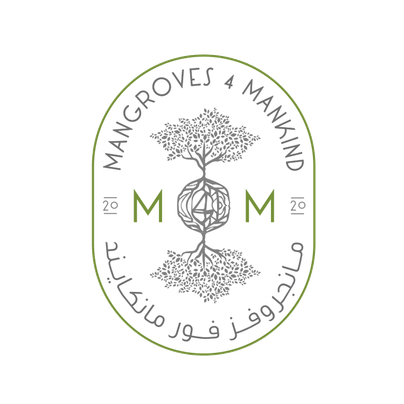 MANGROVES 4 MANKIND
a testament to the human spirit.
A social enterprise established in the United Arab Emirates with a unique aim to combat climate change by conserving and restoring mangrove ecosystems in every coastal city around the world.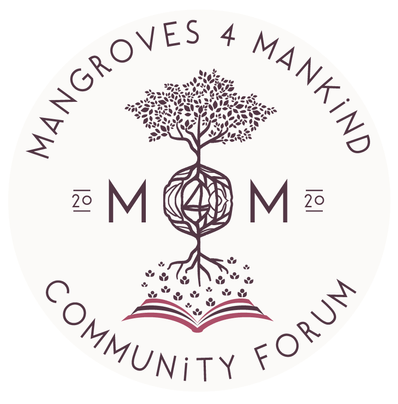 Abu Dhabi, United Arab Emirates - All Rights Reserved 2020